Renting an electric Bike in Lefkada is the best way to discover the Island
15€ / Day!
Choose a Bike →
Contact Us →
Self guided tours to explore Lefkada
Get & go!
You can find many tours on our map guide of Lefkada. Let us help you choose!
Find a Bike →
Bike Tours →
We can provide you with many kinds and sizes of bikes
Our brand-new models will ensure your biking satisfaction
We' re open almost all day, for you to explore Lefkas
All our bicycles are covered for third party liability and personal accident - terms and conditions apply.
We offer special prices per hour. Click on the link below
Discount if you bring a friend
For bike rental & bike tour
at:
Wake up and ride at your own pace.
Let the chalk arrows lead the way.
Taste Local Culture.
Lefkada island has a lot of unique and isolated beaches. Wake up early to explore all the secret gems
Porto Katsiki
Egremni
Mylos
Agiofili
Megali Petra
By taking the time to go Hiking and soak in the fresh air of Mother Nature, will make you feel totally refreshed and revitilized!
Route through Melissas Gorge
Route through Dimosari Canyon
Hike through Skaron Forest
Explore the villages in the mountains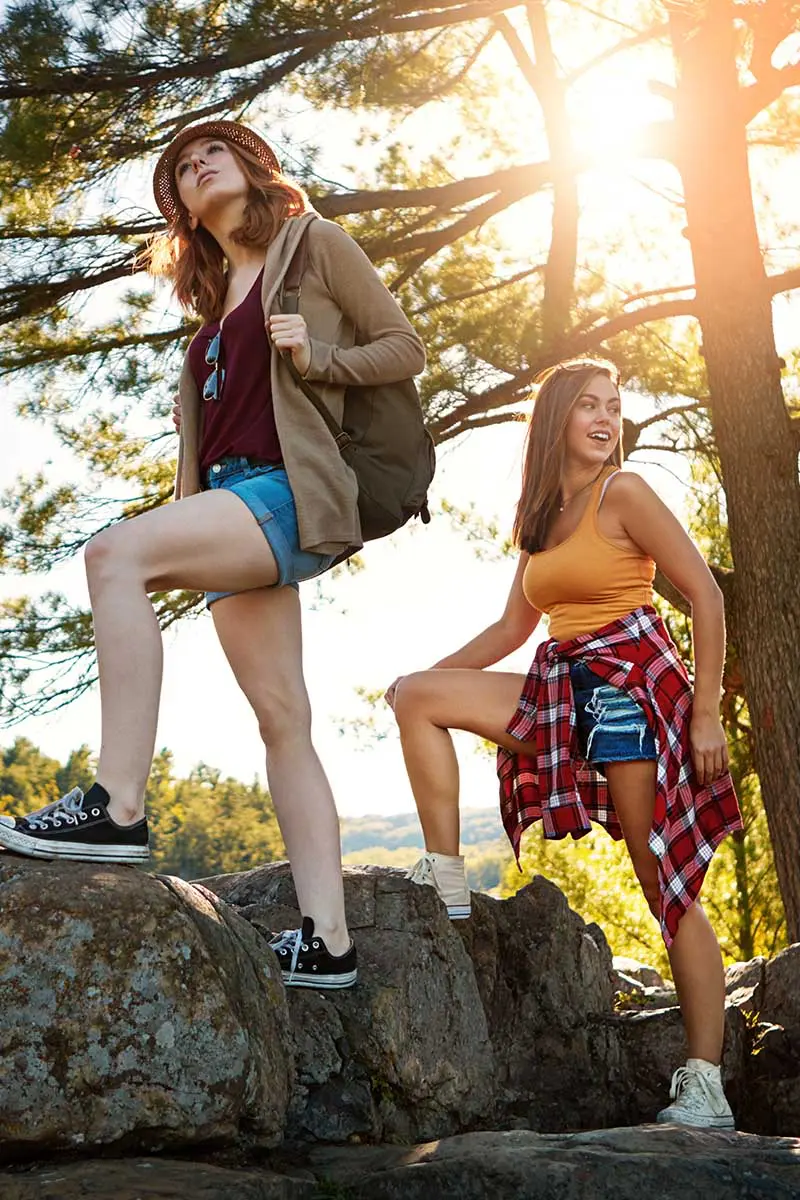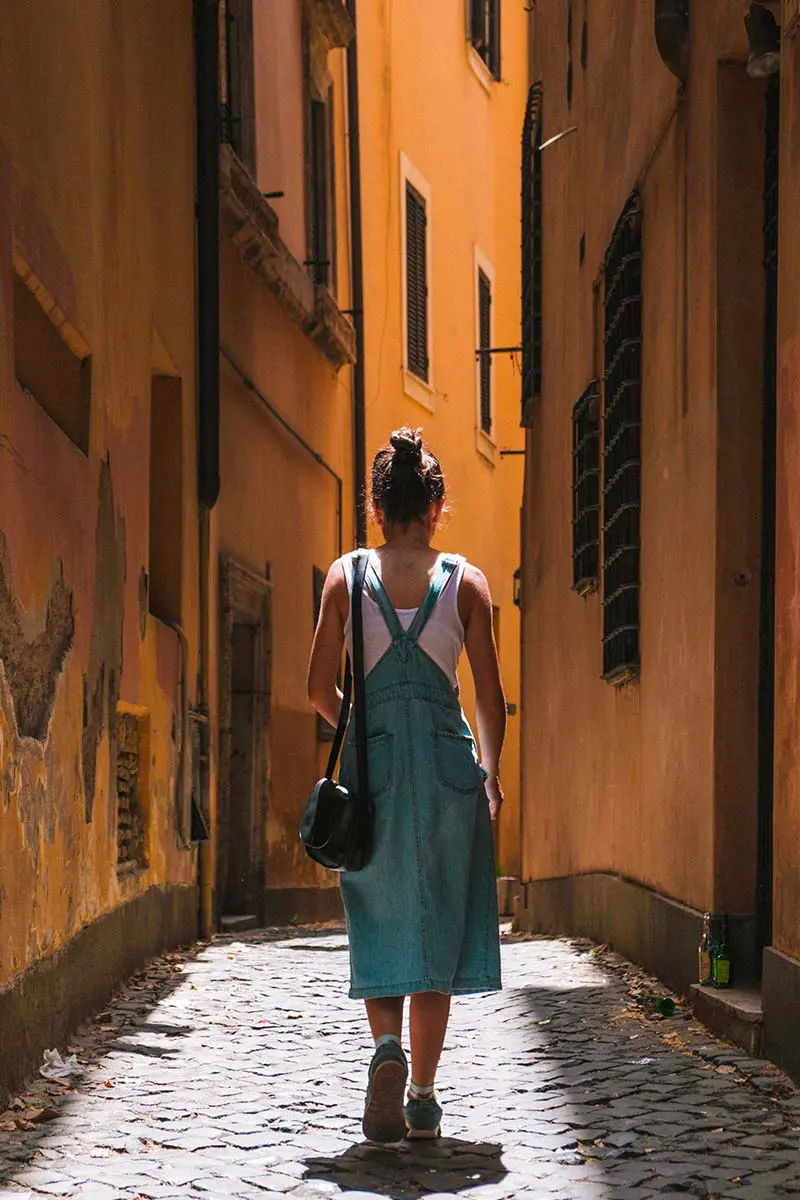 Explore the town of Lefkas, the beaches and the countryside. Follow our guide and start your story!
Our guide will lead you to some of the most interesting spots, oversee your adventure, and provide the bits of history, pop culture and more, for a complete experience
Most cities usually have a food or a drink that are known for. Greek cuisine tops among the healthier and tastier, worlwide
Fresh Ionian fish
Salami of Lefkas
Red Wine
Greek Salad
Sweet Oilpie
POWERED BY WORLDWIDE BRANDS